PipePipe
An alternative Android streaming frontend of BiliBili, NicoNico, YouTube, etc.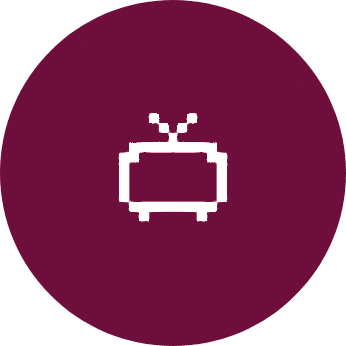 A DIVERGED fork of NewPipe with more services, client features and bug fixes.
Services List:
BiliBili
NicoNico
YouTube
SoundCloud (Not maintained)
media.ccc (Not maintained)
Bandcamp (Not maintained)
Peertube (Not maintained)
New Client Features:
Bullet comments/Live Chats
Show comments of replies
Search filters
Filter items in local playlists
Android 13 support
Music player mode
Sort playlists
Remove duplicate items of local playlists
Open timestamp in the main player
Long click to append all related items to playlist
Fetch all the items in the online playlist
...
Hint:
This app is available in both, F-Droid Main and IzzyOnDroid repos. For details on this, please
see here
.

Anti-Features:
NonFreeNet: This application promotes or entirely depends a non-Free network service.
Packages
Version 3.1.8 (2023-11-25)
Android Versions:
Target: 13.0
MinVer: 5.0
ABIs: arm64-v8a
Permissions:
72 Libraries detected:
Download (27.5 M)