Translate You
Privacy focused translator app built with MD3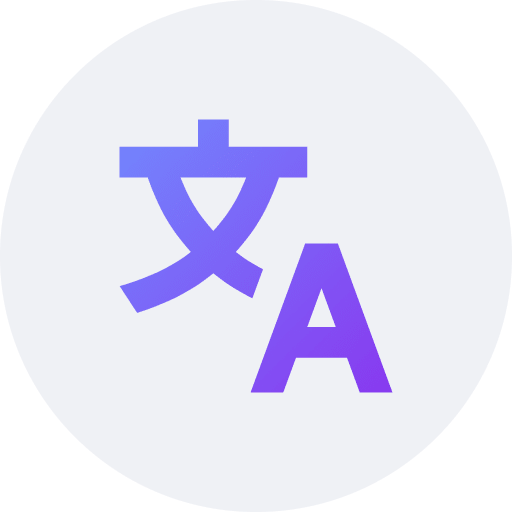 Translate You is a Translator App built with Material Design 3 (You).
It supports multiple different translation engiens such as LibreTranslate, Lingva, Deepl and more. In total, there are more than 200 supported languages across 6 different translation engines.
Hint:
This app is available in both, F-Droid Main and IzzyOnDroid repos. For details on this, please
see here
.
Packages
Version 8.0 (2023-11-14)
Android Versions:
Target: 13.0
MinVer: 5.0
ABIs: arm64-v8a,armeabi-v7a,x86,x86_64
Permissions:
15 Libraries detected:
Download (14.6 M)
Version 7.1 (2023-09-20)