Stroop Effect Test: Challenge and Test your Brain
Demonstrates the Stroop Effect and tests you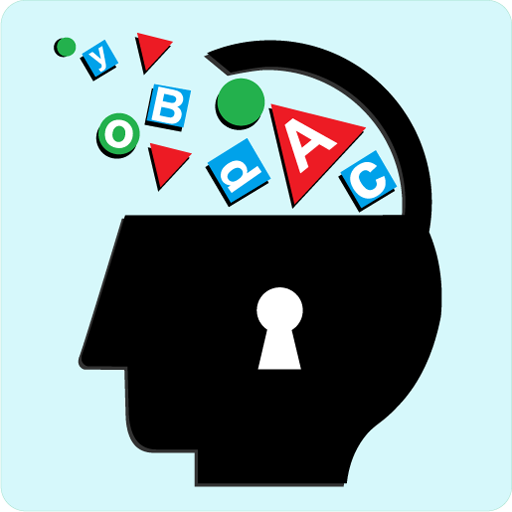 Do you like simple offline games, which demonstrate interesting facts related with colors and words? Give it a try! The game illustrates interesting phenomenons by challenges the link between the visual color and the word of the color. There are 2 different playing modes:
Get Meaning, Put Color - Understand the meaning and click the button with the correct color
Get Color, Put Meaning - Recognize the colour and click the button with the correct meaning. Actually, this one is known in science and medicine as "Stroop Effect".

Features
Questions organized as a test sequence (30 questions).
Shows the result after the test.
High scores - keeps track of your best result for each level.
Supports different color palettes for different tastes.
Your feedback and/or review is more than welcome.

Anti-Features:
Ads: The application contains advertising.
Packages
Version 1.2.6 (2022-11-03)
Android Versions:
Permissions:
Features:
Download (3.1 M)
Version 1.2.3 (2022-10-30)
Version 1.2.2 (2022-01-09)