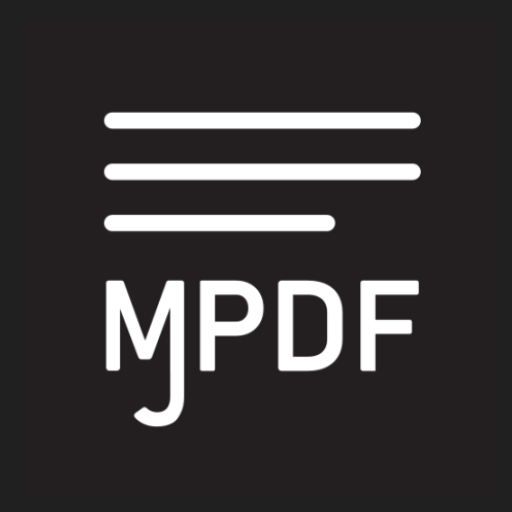 MJ PDF is a smooth PDF viewer. It contains a simple user interface, supports dark theme, true full screen mode and much more.
Fast & smooth experience.
Minimalist & simple user interface.
Remembers the last opened page.
Dark mode for the app and the PDF.
True full screen with hidable buttons.
Search the PDF file. (experimental)
Text mode to view PDFs like E-readers. (experimental)
An option to keep the screen on.
Open online PDFs through links.
Share & print PDFs.
Open multiple PDFs.
FOSS and totally private
Permissions and privacy
This app does not collect any data. The following permissions are required to provide specific features in the app:
Internet: For opening PDFs through links
Storage: For saving downloading PDFs and opening them from storage
Author and acknowledgment
MJ PDF is made by @mudlej.
The original app (PDF View Plus) was made by Gokul Swaminathan (@JavaCafe01).
Credits to (@Derekelkins)'s pull request for adding the ability to remember last opened page.
License
MJ PDF uses the GPLv3 license, the original app (PDF View Plus) was under MIT license.