Sotification
Shows a notification of the screen-on time for the day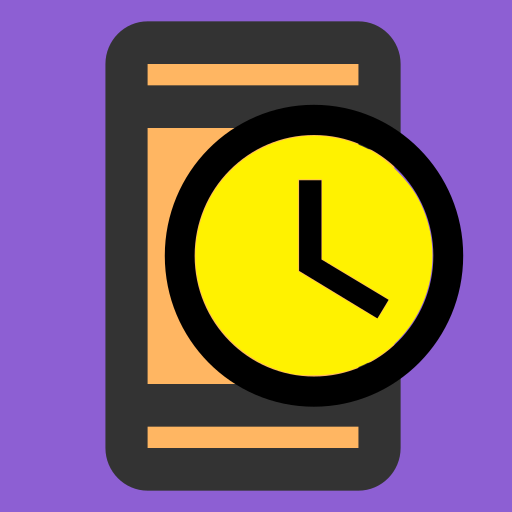 Sotification is an extremely simple app that shows a notification with the screen-on time for the current day.
Sotification is open source and released under the GPLv3 license. Check out the code if you like.

Required Android Permissions
REQUEST_IGNORE_BATTERY_OPTIMIZATIONS to make sure it keeps running in the background.
RECEIVE_BOOT_COMPLETED to automatically startup on boot if activated.
WhatsNew:
New in version 0.1

★ Well, everything :) Very first version of Sotification.

Packages
Version 0.1 (2021-10-23)
Android Versions:
Target: 11.0
MinVer: 4.0.3
Permissions:
21 Libraries detected:
Download (4 M)