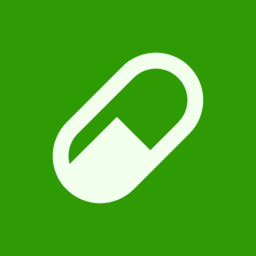 Appteka is an alternative store for Android. It also can extracts APKs, are installed on your Android device and cope them into your SD card.
Features:
Fast and easy to use.
Extracts almost all application, including system applications.
No ROOT access required.
Upload Apks to special Appteka.Store.
Provided Search option to search applications.
Support features of Android 7.0
Can backup and install Apks from your SD Card.
Install free apps from Appteka.Store.
Discuss apps and games with other Appteka users in realtime chat!
Important note: Appteka store is rather an "app exchange". Users can upload apps freely, and content is only moderated to a degree. It's your own responsibility to take proper safety measures.

Anti-Features:
Tracking: The application tracks and reports your activity to somewhere – usually either without your consent, or by default (i.e. you'd have to actively disable it). It's commonly used for when developers obtain crash logs without the user's consent, or when an app is useless without some kind of authentication.