MediLog
Log blood pressure, weight and daily water intake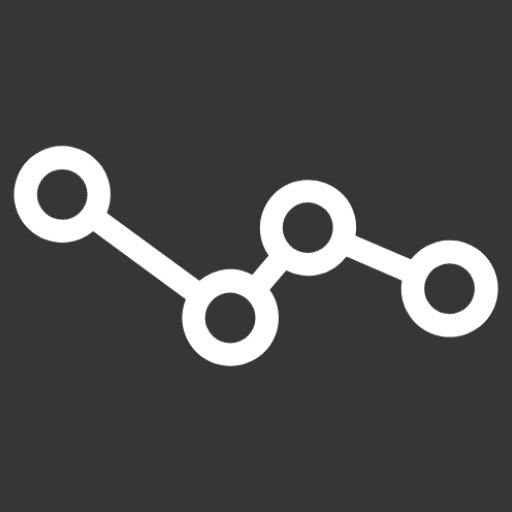 Privacy respecting logging of blood pressure, blood sugar (experimental), weight, water intake, as well as a simple diary. Includes ways to securely share the sensitive data with medical staff if and when required.
Support for biometric(fingerprint) logon
Charts with trends and thresholds
CSV Data export via protected/encrypted zip files
Ability to share health data via PDF files inside protected/encrypted zip files
Hint: This app is available in both, F-Droid Main and IzzyOnDroid repos.
WhatsNew:
## v2.3.3, build 5349
New

Fixed/Changed

- Fixed a regression introduced by v2.3.2 which would backup only the active tab instead of all tabs

Known issues

- Sometimes the first Edit field (E.g. Systolic or Weight) in a tab loses focus as soon as the first digit is entered


Packages
Version 2.3.3 (2021-07-26)
Android Versions:
Permissions:
41 Libraries detected:
Download (11.2 M)
Version 2.3.2 (2021-07-25)