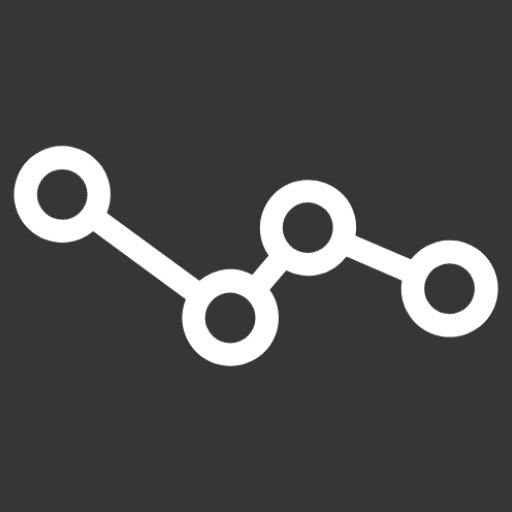 Privacy respecting logging of blood pressure, oxygen, glucose, temperature, weight, water intake, as well as a simple diary. Includes ways to securely share the sensitive data with medical staff if and when required.
Support for biometric(fingerprint) logon
Charts with trends and thresholds
CSV Data export via protected/encrypted zip files
Ability to share health data via PDF files inside protected/encrypted zip files
Hint: This app is available in both, F-Droid Main and IzzyOnDroid repos.
WhatsNew:
## v2.5.7, build 5423

### New

- Nothing

### Fixed/Changed

- Export: Fixed visual glitch, https://codeberg.org/toz/MediLog/issues/288
- Glucose: Stats don't show in dark mode, https://codeberg.org/toz/MediLog/issues/296
- Glucose: Fixed distorted PDF output, https://codeberg.org/toz/MediLog/issues/297
- Water: Fixed a bug when filtering data for the PDF report
- Some language updates

### Known issues

- None